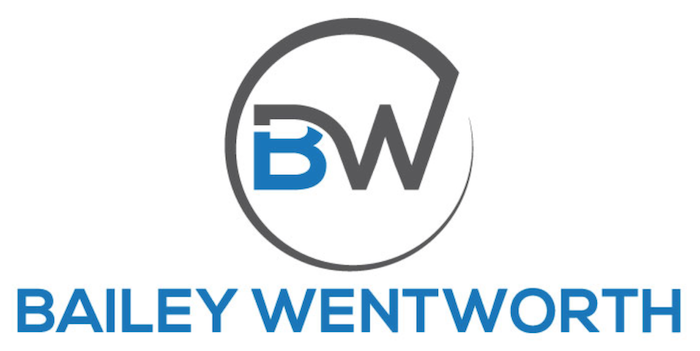 Bailey Wentworth, LLC. is a venture consulting and management firm focused on providing specialized technology services to assist our clients. We build collaborative and supportive relationships to ensure success.
Court Appointed Special Master Services
Digital forensics and eDiscovery is a fact of most litigation. However, with the complexity of technology Judges are increasingly appointing a Special Master to help address the technical issues in dispute. Bailey Wentworth has highly qualified and experienced resources that have served as a Special Master in Federal Court.
Bailey Wentworth offers extensive information, including sample documents regarding the appointment of a Special Master. For additional information, visit our Special Master website at
www.TheSpecialMaster.com
Bailey Wentworth, LLC.
5799 S. Main St. #1915
Clarkston, Michigan 48347